MADE IN POLAND,
WORLD QUALITY
As the only company in Poland, we design and build non-contact measurement systems tailored to specific customer requirements depending on their profile and intended uses. We provide complete hardware and software solutions tailored to the clients' requirements..
Quality – Our products satisfy the expectations of even the most demanding customers

Innovation – Our offer is based on the most modern scientific and technical achievements

Development – We are constantly improving our devices and launching new products to the market, guaranteeing the most accurate and reliable results
For 19 years, we have been implementing ambitious assumptions, introducing modern products for optical measurements to the Polish market, at the same time referring to more and more successes on foreign markets. We are incessantly modernizing the method of measuring structural light, constantly improving our devices. We are a company with 100% Polish capital.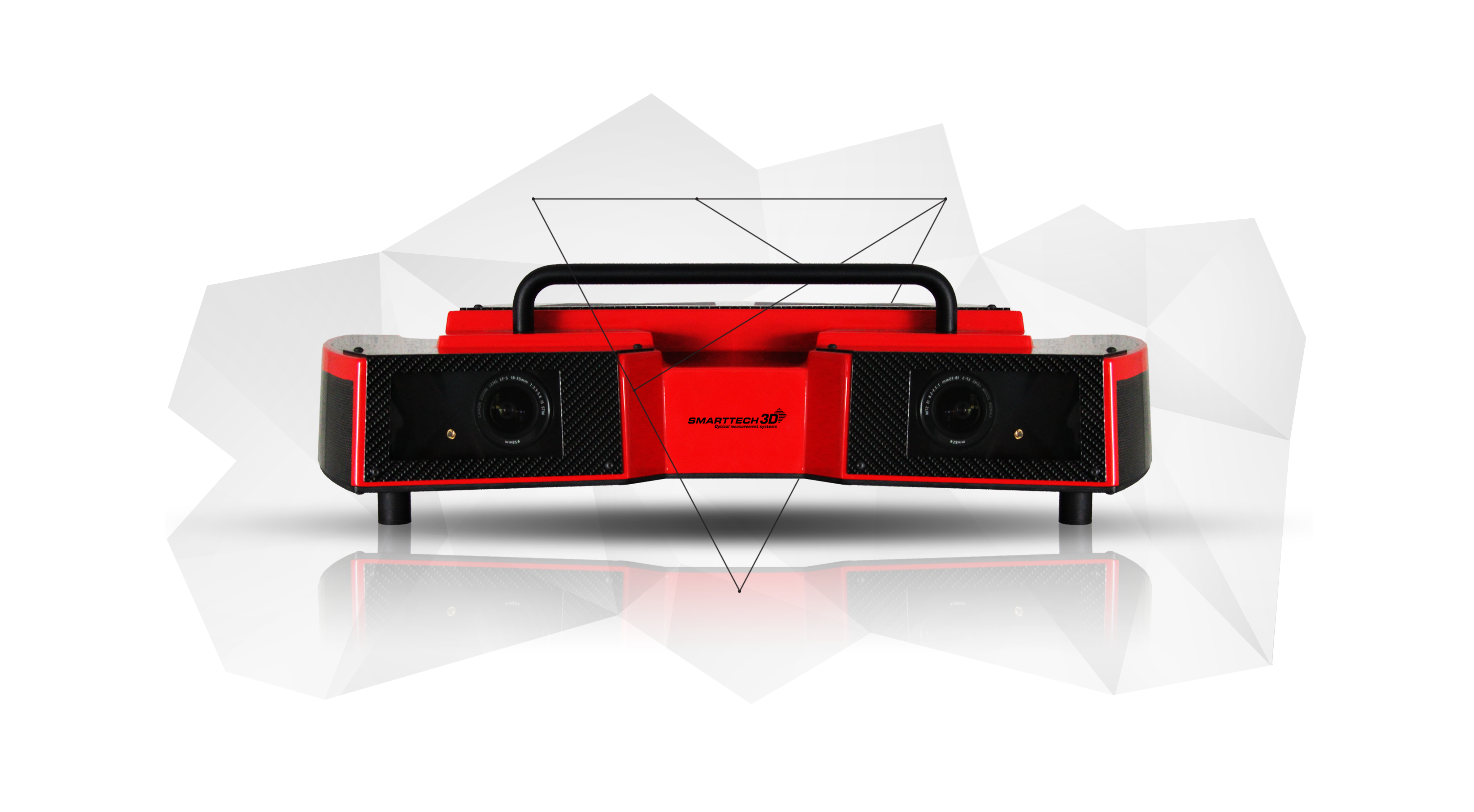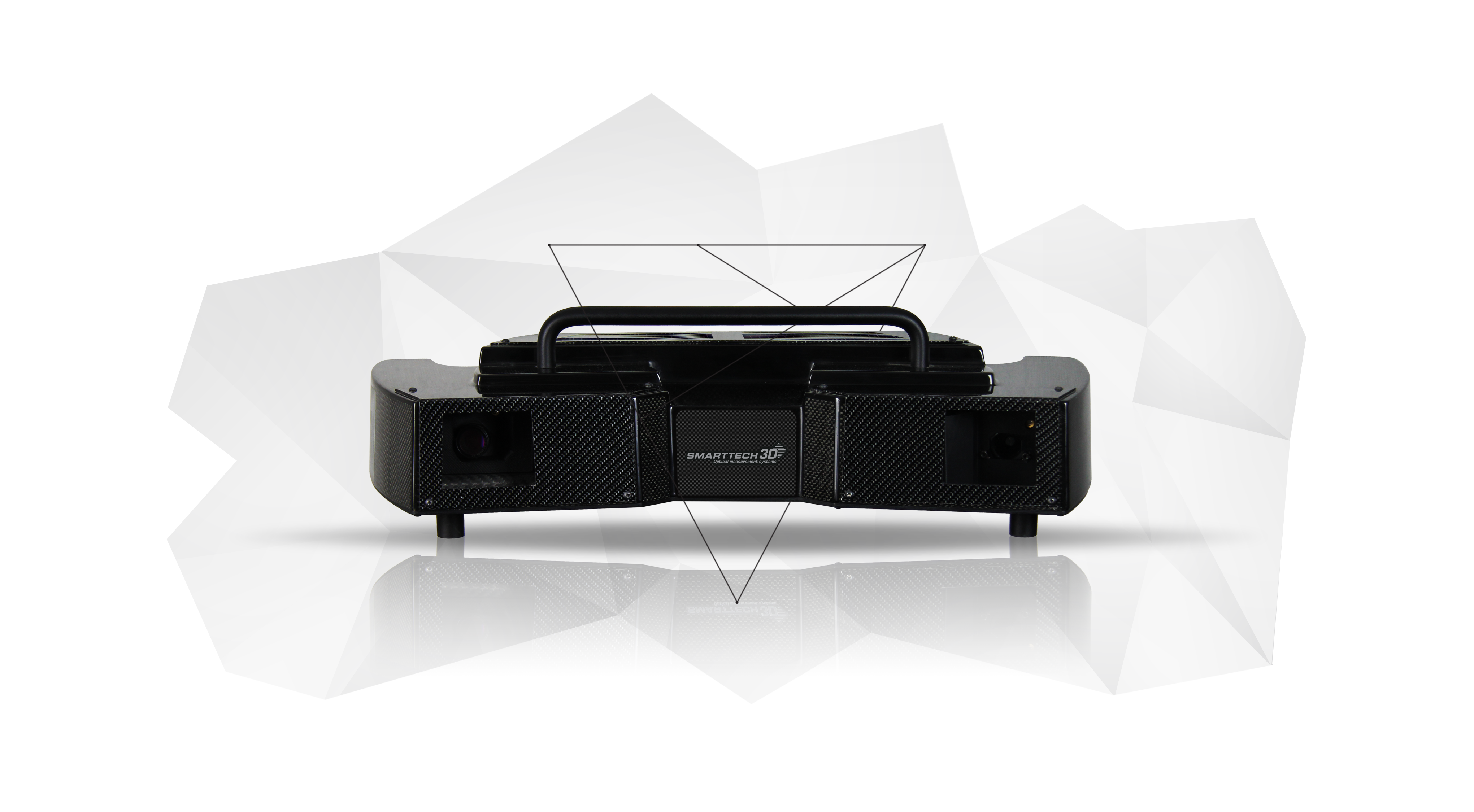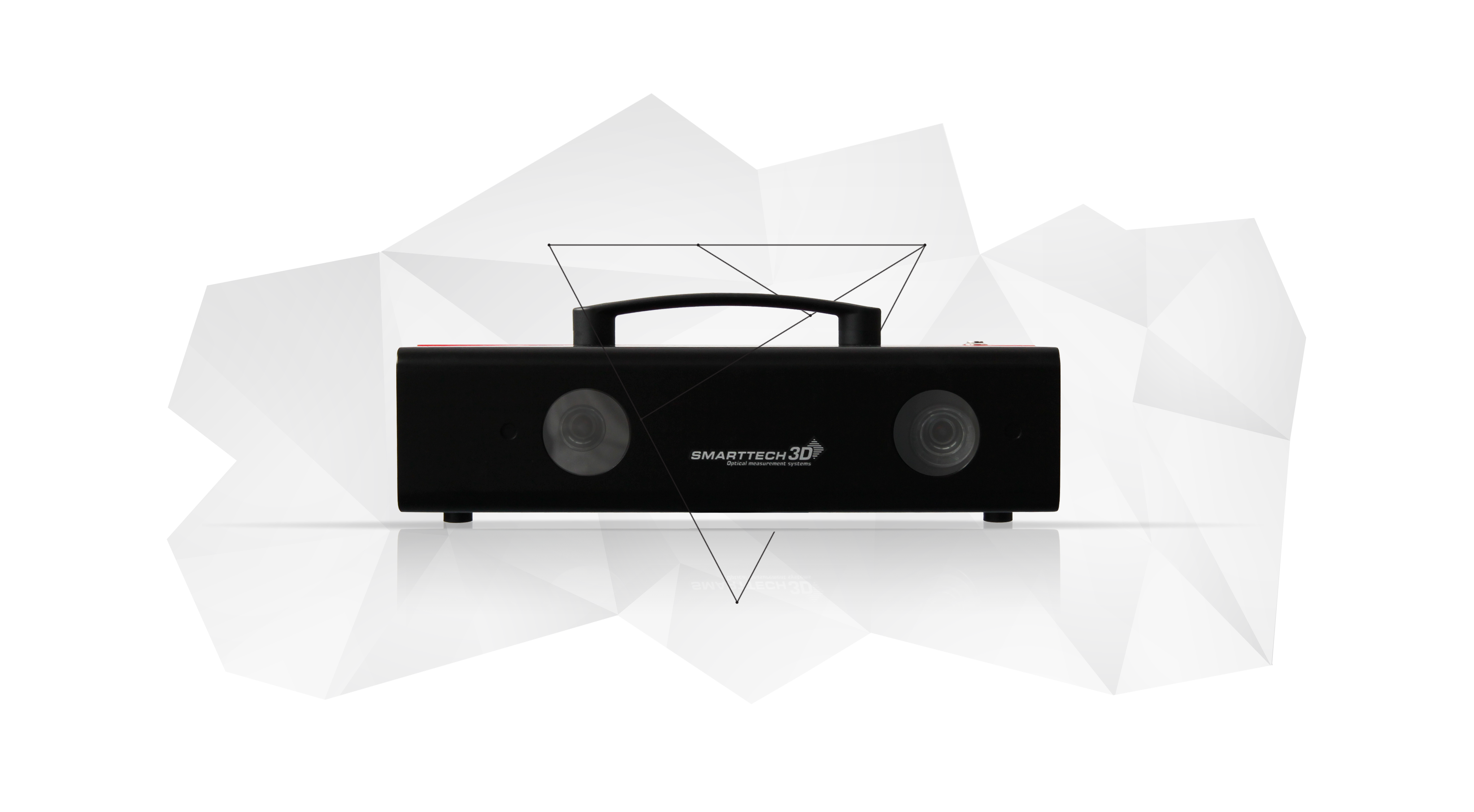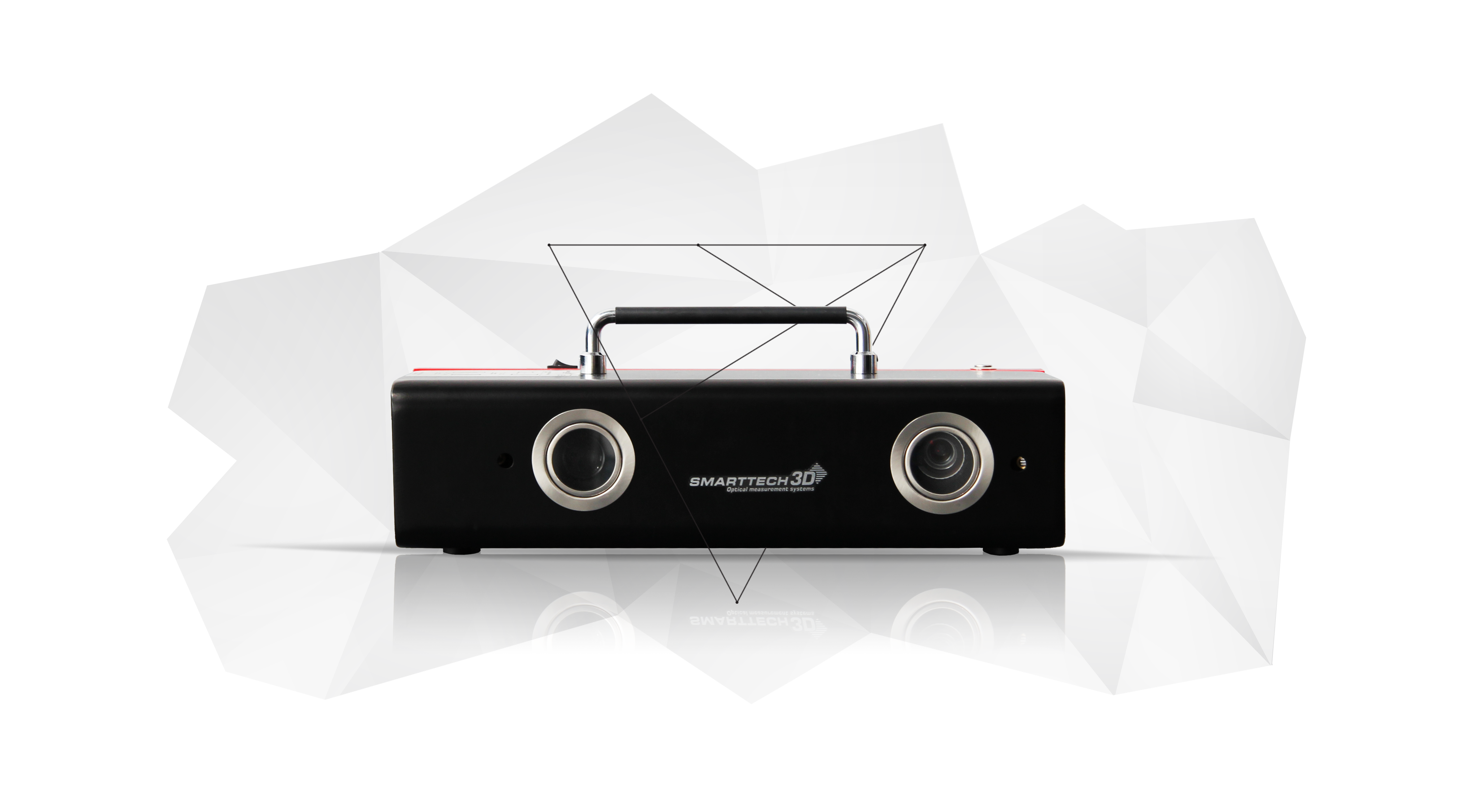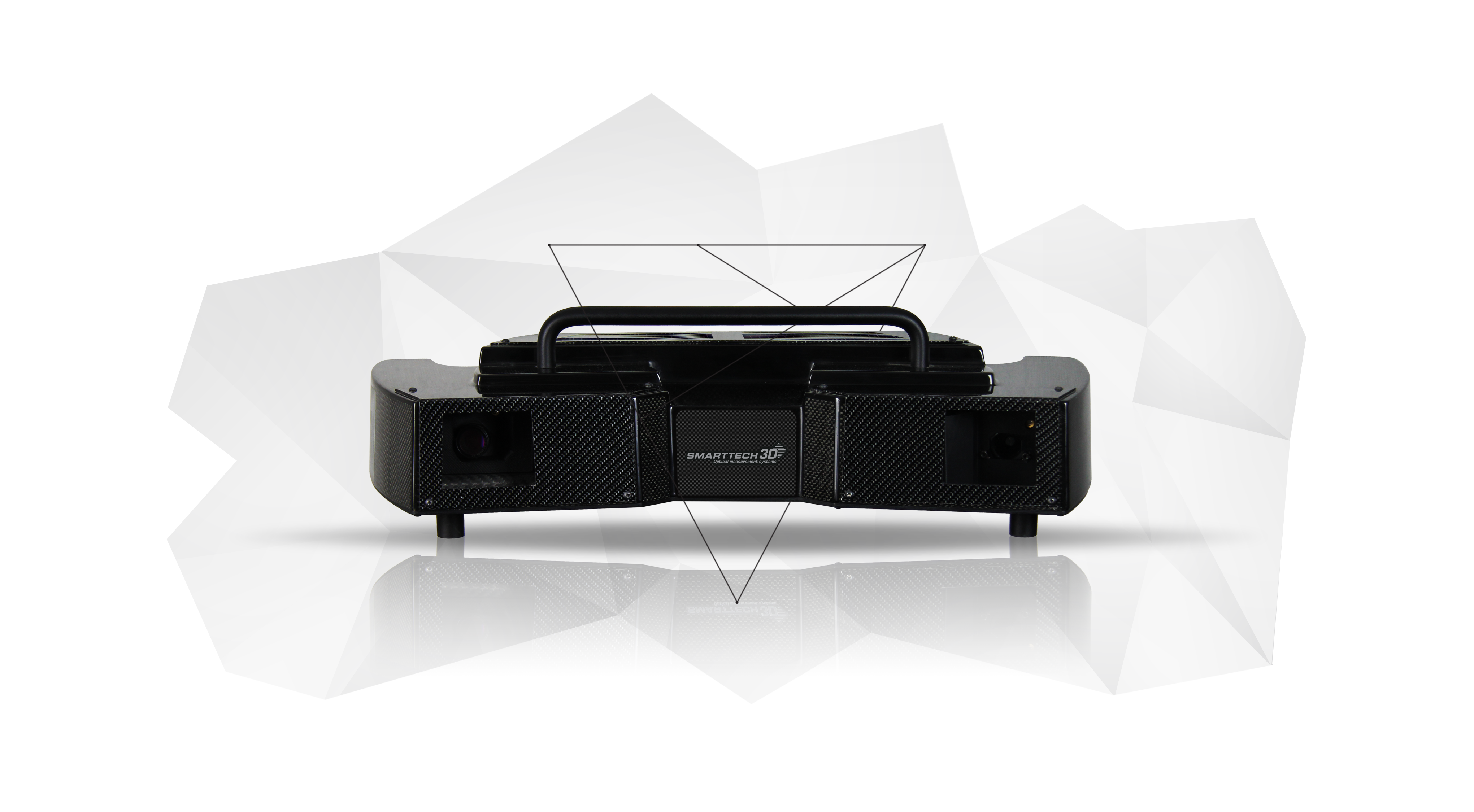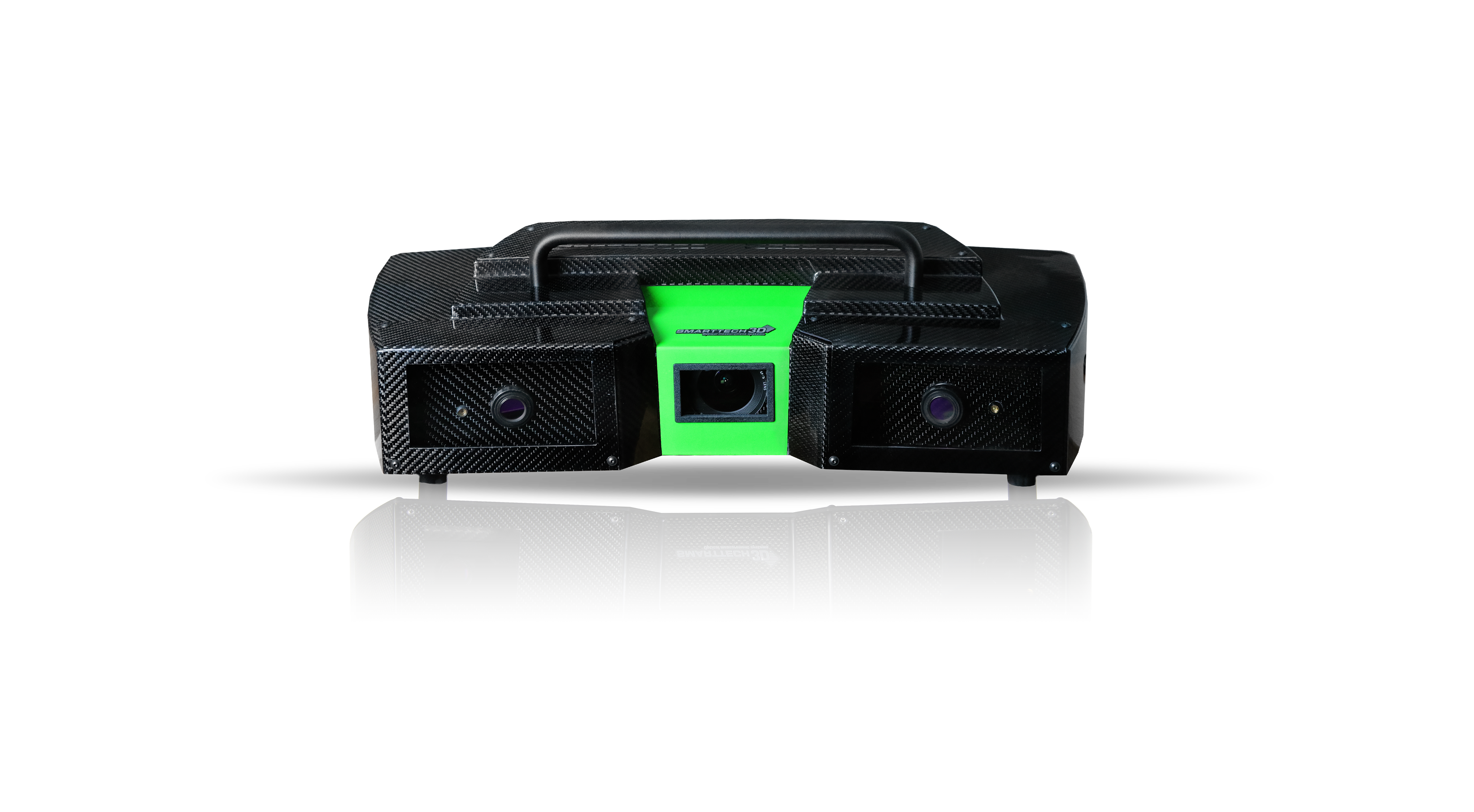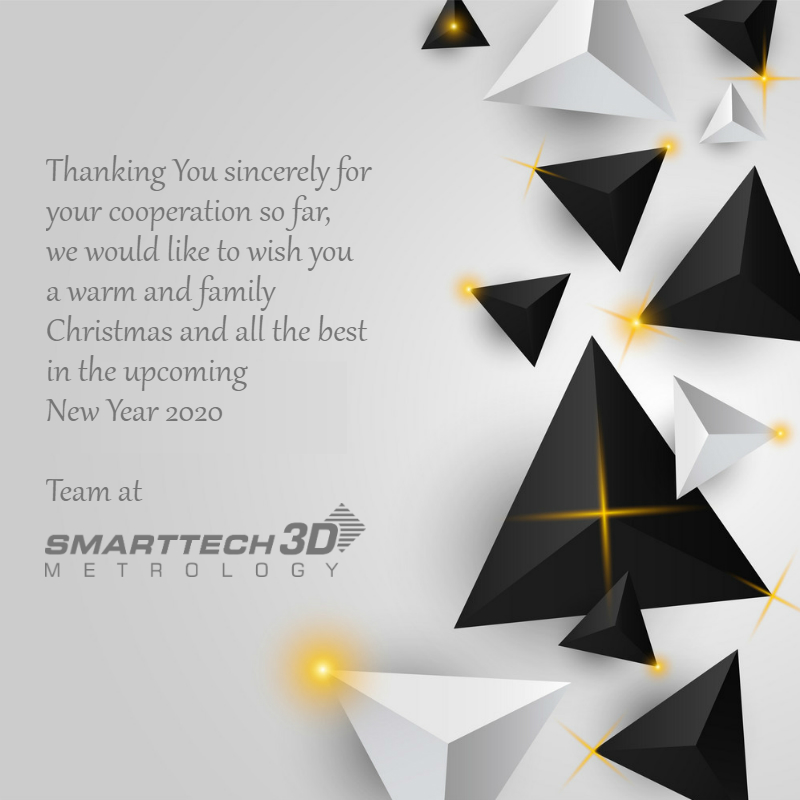 Dear Partners and Distributors,
We would like to inform you about our modified business hours for the upcoming holiday season:
December 24: office closed
December 25, 26, 27: office closed
December 30, 31: office open, with reduced staff, hours and services
January 1: office closed
January 2, 3 (Thursday): Back to regular business hours/services
January 6: office closed
Purchase orders
If you have a sales delivery for which the shipment has to be made before the end of January 2020, please ensure that SMARTTECH receives the purchase order by December 13.
Technical support
Our technical support team will be working with a reduced staff on December 30, 31. You may experience a slower response time – we thank you in advance for your understanding.
We wish you a Merry Christmas and a Happy New Year.

3D Scanners
Non-contact optical measuring systems

Software
Advanced systems for working with 3D image

Services
Professional engineering and 3D measurement services

Industry
Products adapted to specific requirements
Be up to date
Learn how we helped the others, with who we are working at the moment, where we were and what is new in our offer.
They trusted us:
We adapt to specific customer requirements depending on their profile, needs and intended uses (measurement of technical, biological, artistic objects, etc.). During 19 years of our activity, we have cooperated, among others with:
You still do not know which product from our offer to choose?
Contact with us and we will answer on all of your questions and help you choose the best solution for your company