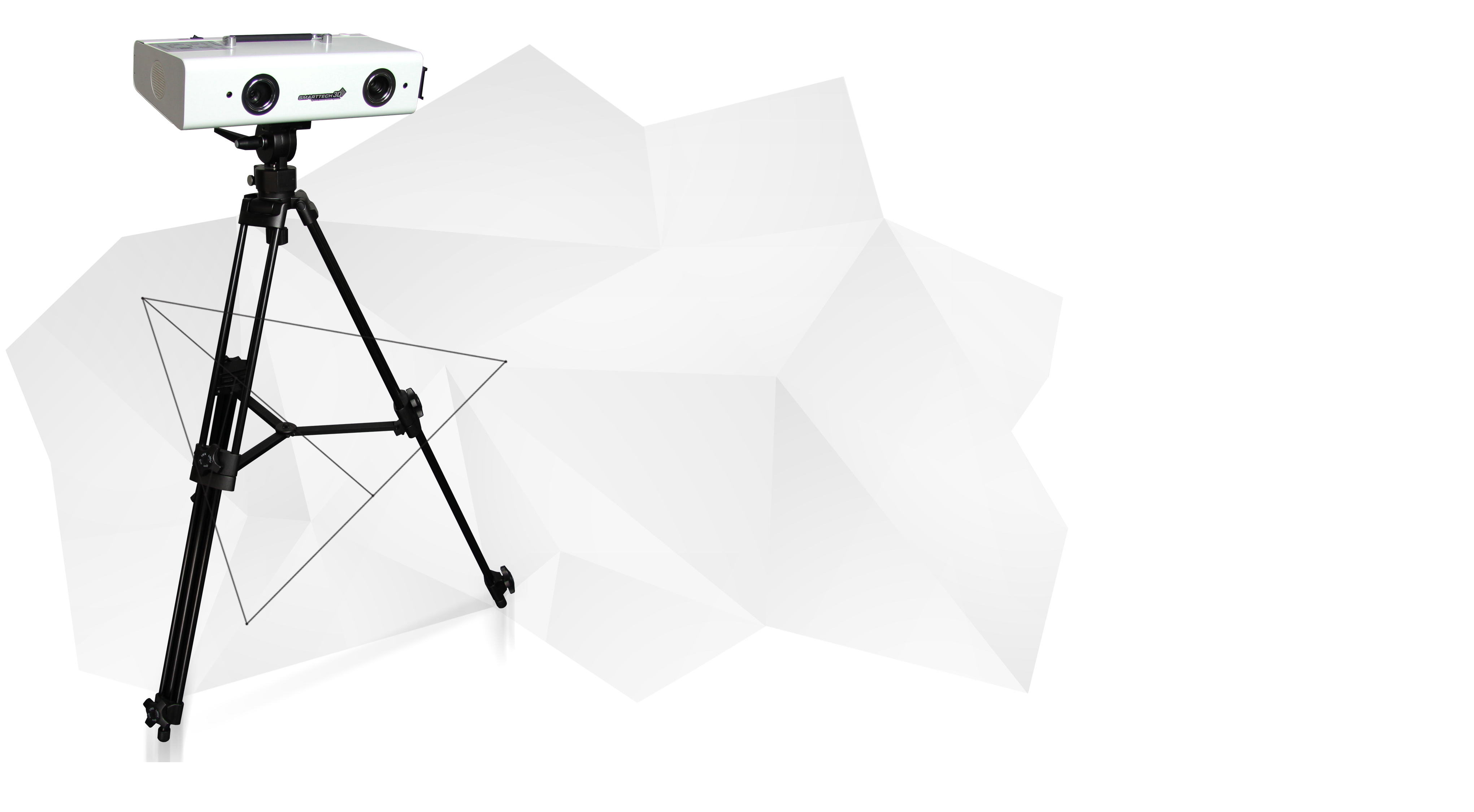 The modernized SMARTTECH3D MED line
is a response to the growing demands from the health
and safety sectors.
The 3D scanning speed and the quality of the received color of the scanned
surface have been improved. Thanks to this, scientists and doctors can
use dedicated measuring equipment designed for the complex measurement
of human body shapes.

The SMARTTECH3D MED scanner operates in the safest white-light measurement
technology, so that the scanned person feels safe and comfortable. The result
of 3D measurement allows for quick surgery planning, accurate dimensional
analysis of skin lesions, design of a dedicated prosthesis or creation of visualization.

Innovative technology used in SMARTTECH scanners is known and used
on a daily basis in various industries but it is still undiscovered in medicine.
Specialists in the field of medicine require above all a user-friendly device that
provides reliable and accurate results. There is no time to prepare
the 3D scanner for a long time before taking a patient measurement.
SMARTTECH technology enables fast measurement and thanks to
the "plug & scan" system, the scanner does not require any
calibration and is ready to work immediately after switching on.
The ability to measure the human body with a lot of details by the SMARTTECH3D MED scanner is not only helpful for the medical community but also
for CG artists in the creation of video games and animations. Instead of long hours of virtual modeling in graphics programs, they can simply focus
on the animation of the scanned model. The process of creating a digital human model with the SMARTTECH3D MED scanner is limited to just a few minutes.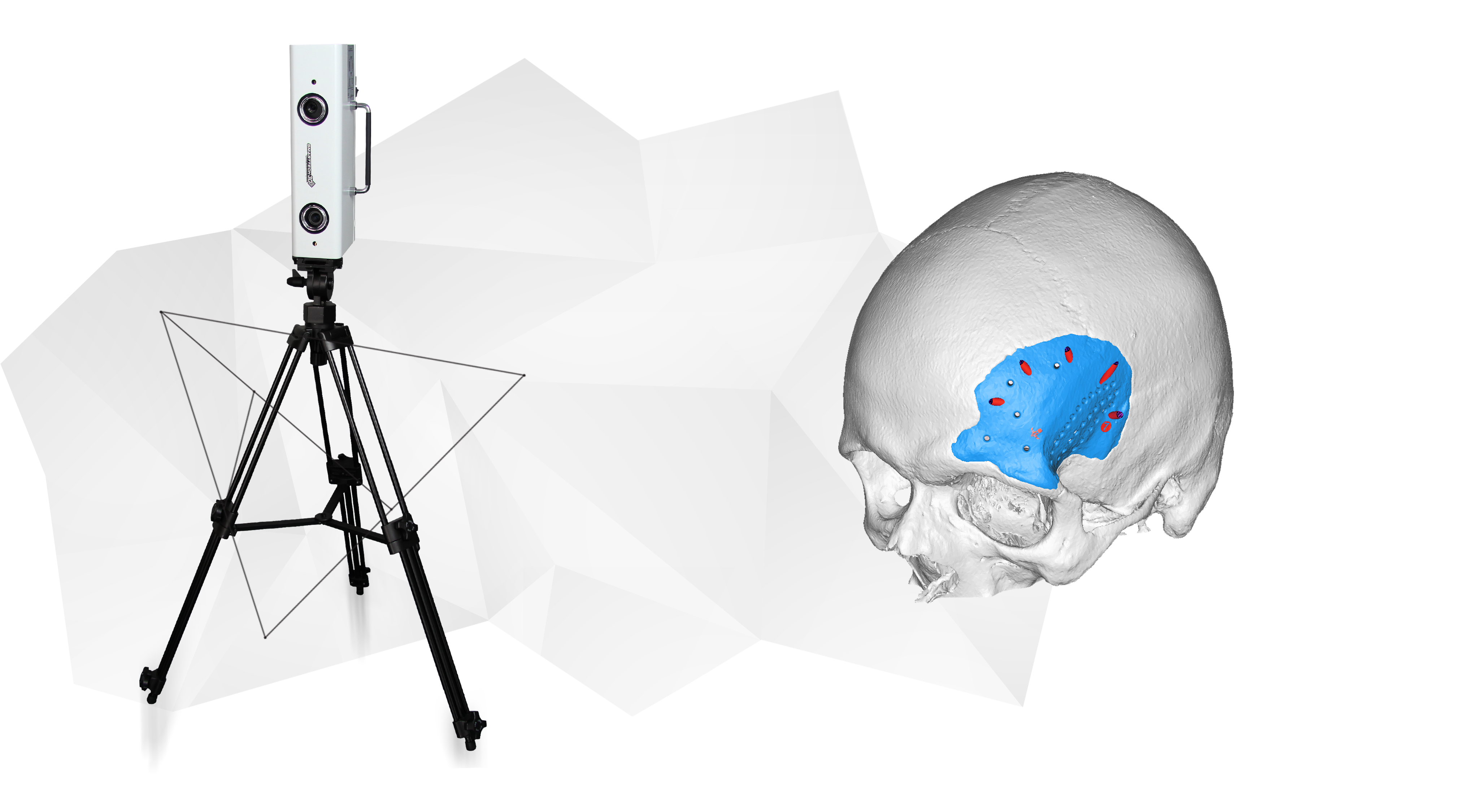 The new SMARTTECH3D MED product is equipped with a specialized image capture system that shortens the 3D scanning time to 0.7 seconds,
which is extremely important when scanning a living organism. Dedicated optics with adjustable white balance and contrast allow
you to get the right color of the measured areas, so the analysis of skin lesions is easier than ever before. A solid steel casing
and supporting structure inside the scanner made of modern and durable carbon fiber ensure the best protection and stability
of the sensitive optics.

Each 3D scanner from the SMARTTECH medical products line is equipped with specialized multifunctional software with
a very intuitive interface - SMARTTECH3Dmeasure.

The SMARTTECH3D MED scanning head can be integrated with other 3D scanning units from this product line, enabling automatic measurement
from several pages at the same time, providing several point clouds connected together on the computer screen, creating a virtual patient
and hence comprehensive planning of operations. and the possibility of further analysis and measurement.

Get to know the SMARTTECH3D med closer
OTHER PRODUCTS FORM OUR OFFER
SMARTTECH3Dmeasure
Are you interested? Got questions?