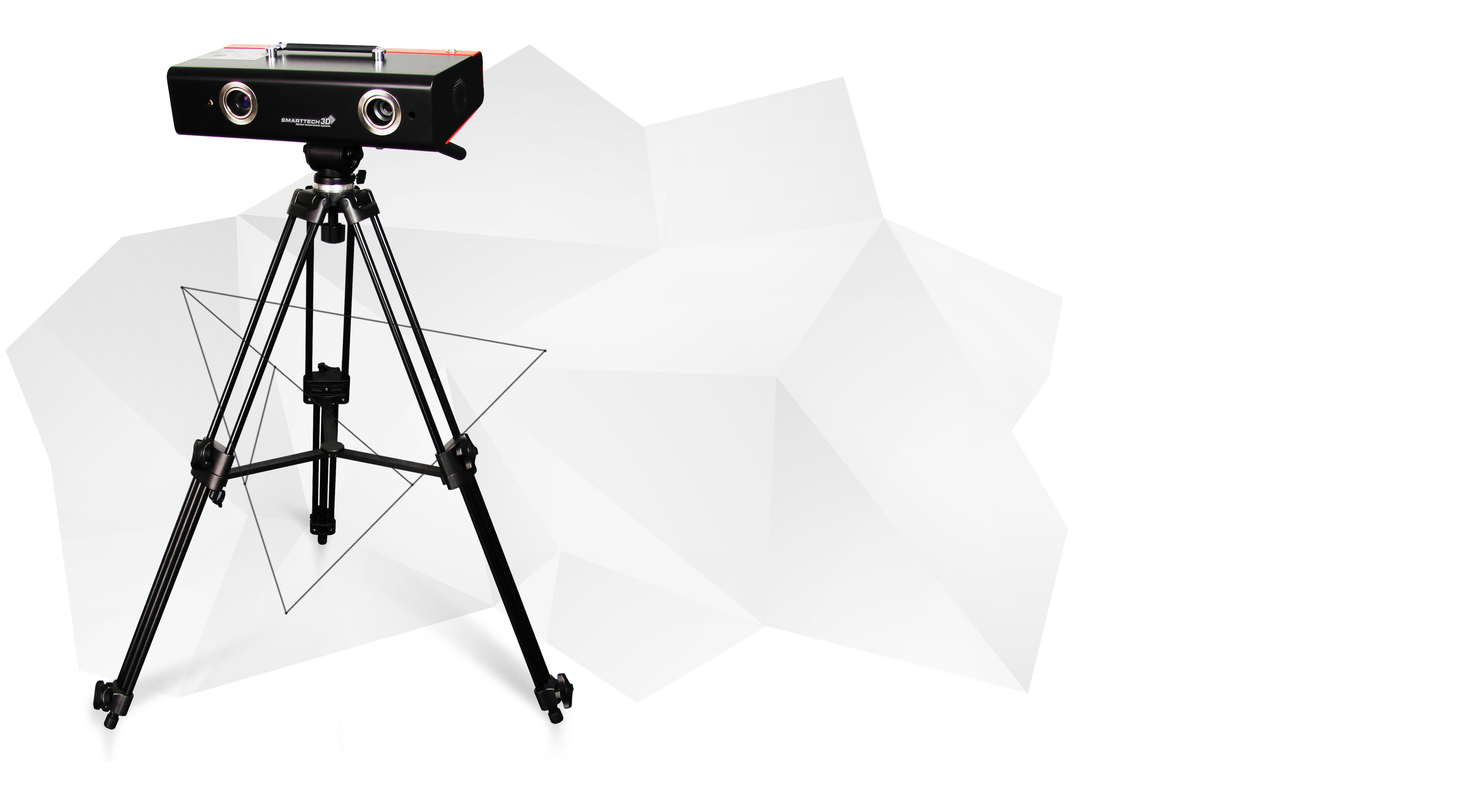 SMARTTECH3D UNIVERSE is a mobile 3D scanner
combining high precision geometric measurements
with the possibility of realistic texture color scanning
necessary for digitizing objects.

The SMARTTECH3D UNIVERSE scanner was created for mobility,
convenience and simplicity of use while maintaining maximum
accuracy of measurements. It is a complete hardware - software solution
allowing the creation of 3D documentation of any objects
and the processing of measurement results, eg for 3D printing.
The scanner is ideally suited as a measurement tool
in both technical and natural sectors.

Solid aluminum housing and support structure inside the scanner made
of modern and durable carbon fiber, provide the best protection and stability of the sensitive optics.
This small device can also be stored in a handy baggage along with a compact revolving table
that enables the automation of the measuring process. In addition, thanks to the "plug & scan" system,
the SMARTTECH3D UNIVERSE scanner does not require any calibration and can be started immediately after connecting.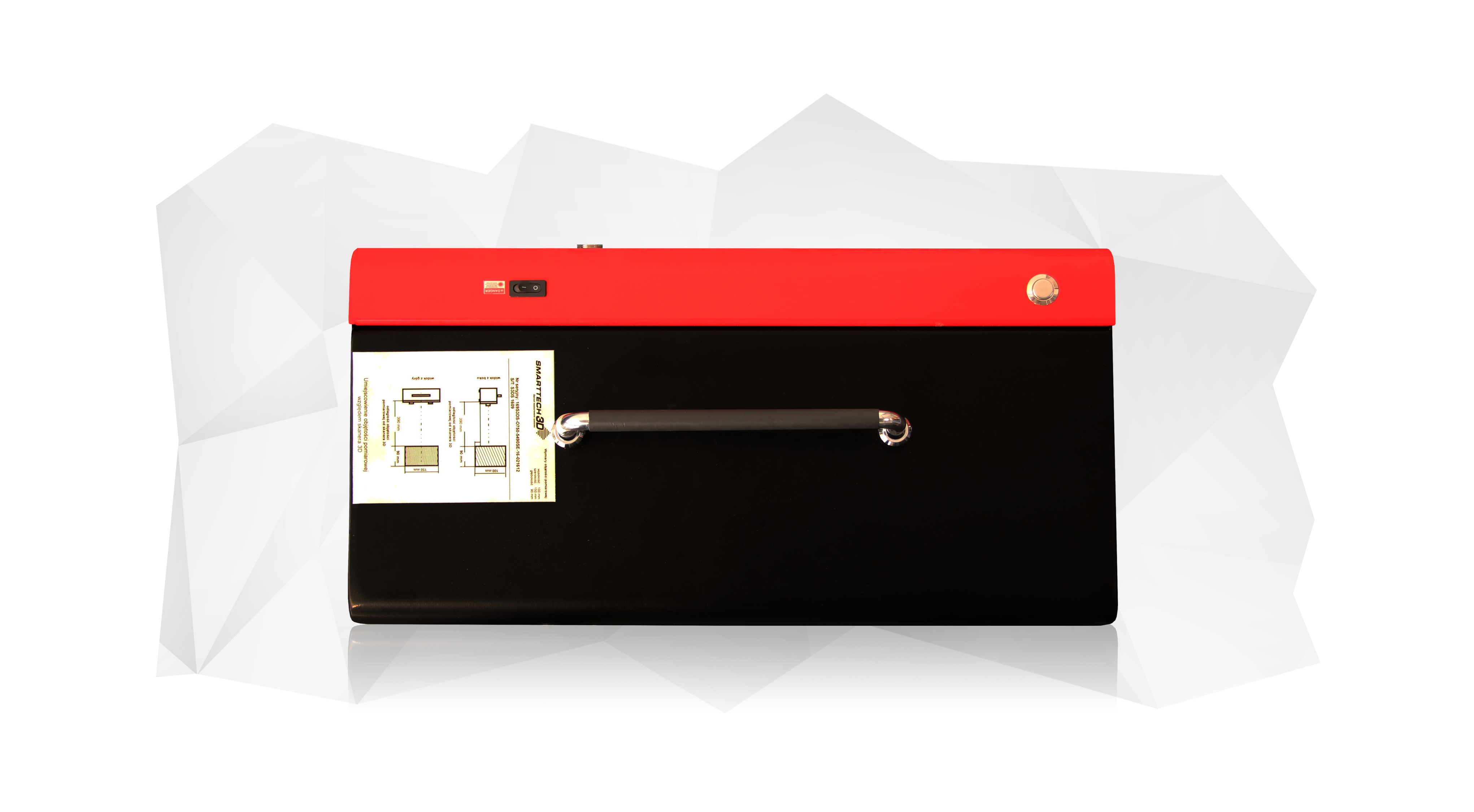 The SMARTTECH3D UNIVERSE scanner is equipped
with SMARTTECH3Dmeasure control software,
which allows automatic calculation of surface area
and perimeter, and thanks to advanced
functions and intelligent algorithms,
creating documentation and 3D research models,
it has never been so easy and convenient.
Get to know the SMARTTECH3D UNIVERSE closer
OTHER PRODUCTS FORM OUR OFFER
MICRON3D
green
SMARTTECH3Dmeasure
Are you interested? Got questions?